There's nothing that gives much confidence than stepping out in great assembles, stepping out with class, looking chick, glamorous, that's; your dress, shoes, bag and jewelleries are all on speck.
But the best is when you put on a beautiful dress and all eyes are glued on you!. People followed you everywhere with admiration written on their faces.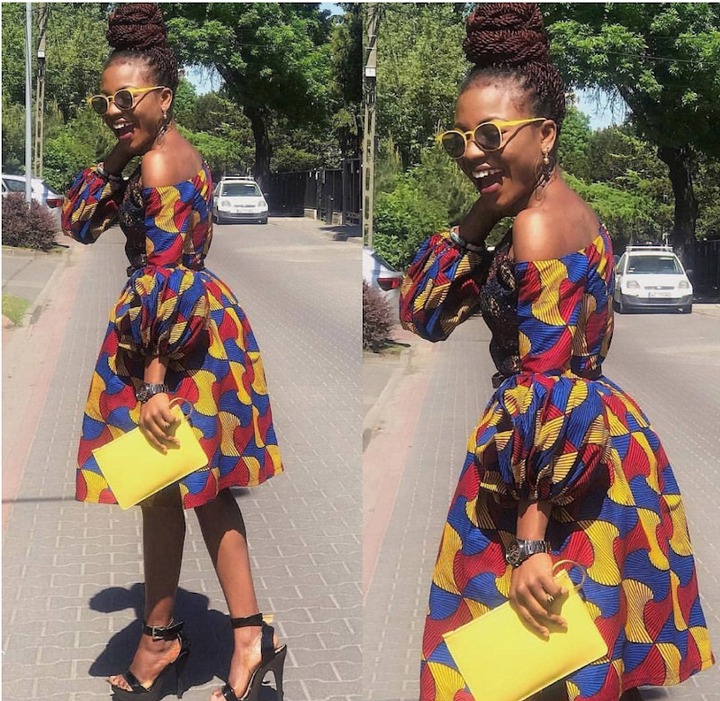 That's exactly what this beautiful short Ankara gowns will do to do for you.
It's no longer news that the Nigerian fashion as metamorphosed over the years. With the major focus being into transforming the Ankara fabrics into amazing and beautiful pieces. Which so far so good they have made lots of positive progress. And a good news for fashion entrepreneurs.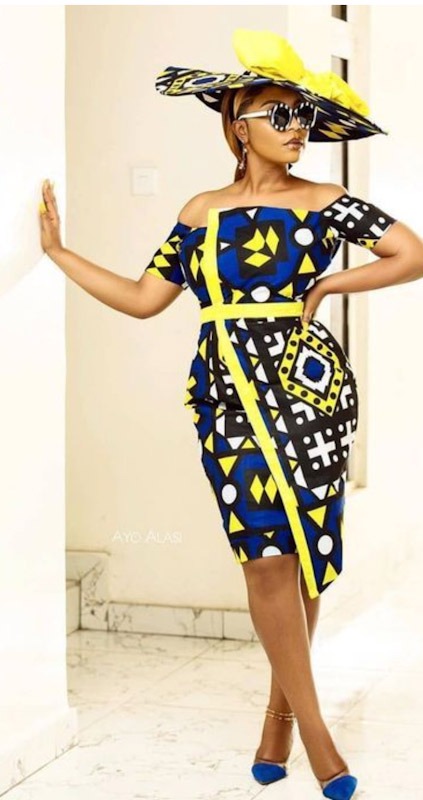 Everyday is an emergence on one beautiful Ankara piece or the other. You can't help but fall in love with this great pieces created by fashion conscious designers and worn by fashionistas.
Fashionistas are actually putting their foot forward, especially in short and gowns that they are rocking to all types of events. And they are really making fashion statement in them.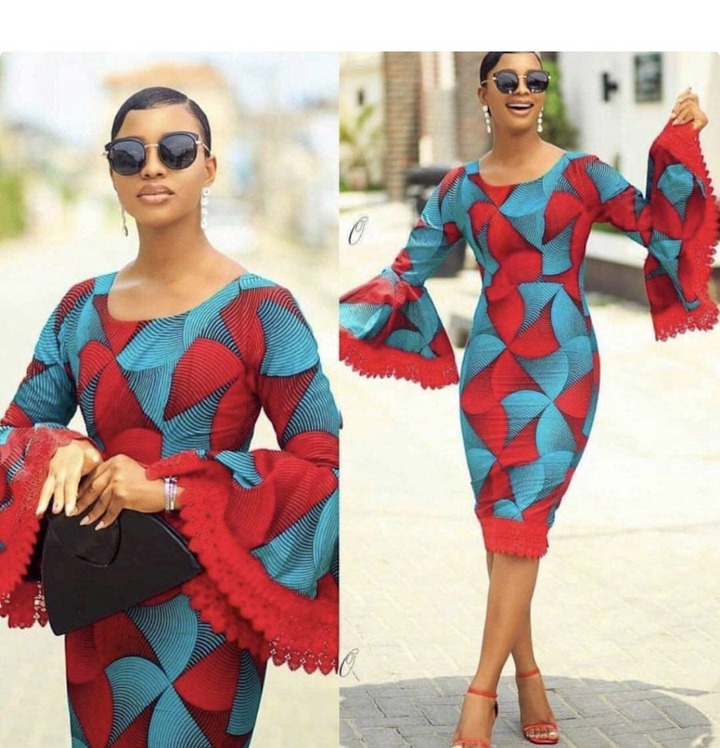 The gown are are rocked in different sleeves. From short, long, puff, peplum sleeve and the body can be A- line, frocks, straight, making the choices to go for unlimited. These gowns are eye catching. One beautiful thing about the short Ankara gowns is that there's are styles for every body shape. Be a part of the Ankara fashion trendsetters by rocking Ankara short gowns.
More beautiful styles below. If, you love this? Kindly drop a comment, like, share and favourite the post.