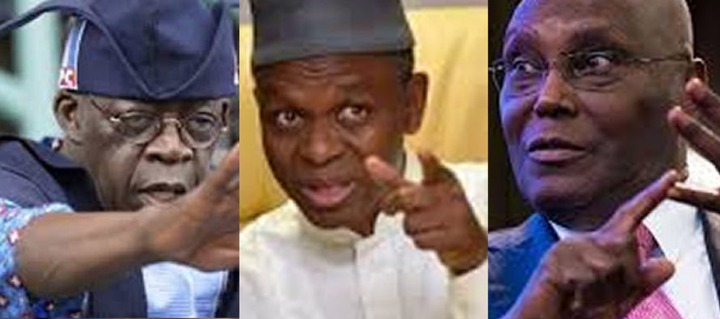 As the 2023 Election draws closer, there has been rumours of Presidential Aspirants already showing signs of Coming Out officially.
Looking at the Candidates rumoured to be interested in the 2023 Presidential Election, a lot have once been in Position of Power whether at State level or Federal Level.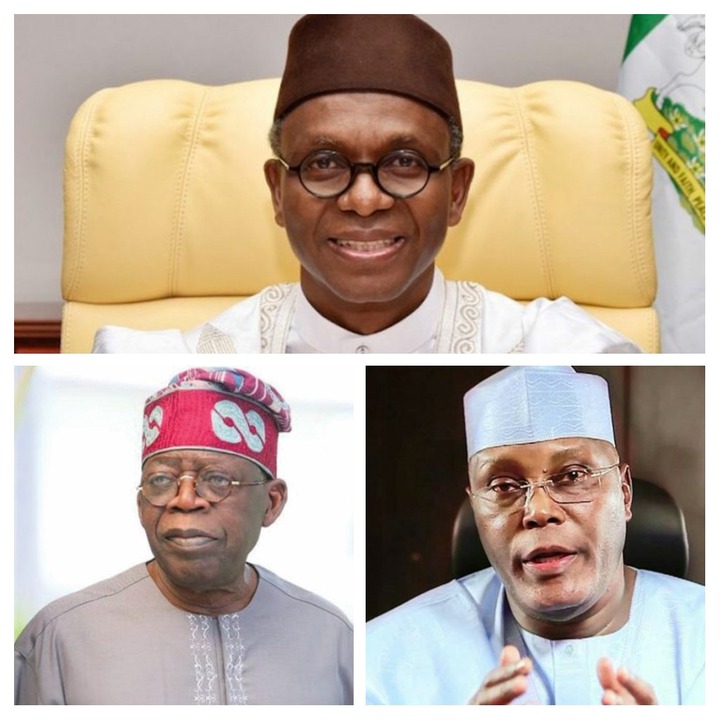 The Likes of Former Lagos state Governor, Bola Ahmed Tinubu, Former Vice President of Nigeria, Atiku Abubakar and Current Governor of Kaduna state , El Rufai are rumoured to be interested in the Position.
As it is well known that APC will remain the ruling Party if nothing Changes by 2023 and will have a higher chance of retaining the Presidential Spot.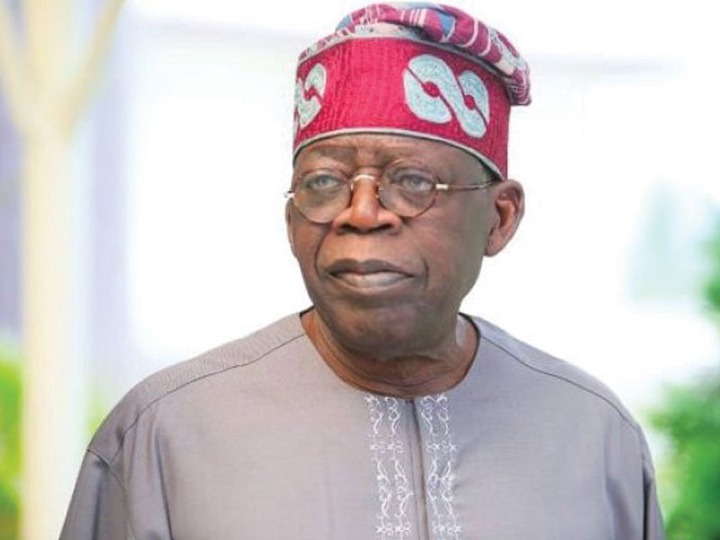 Looking at their antecedents, lets start with Bola Tinubu, he would have been a preferred candidate if he was Younger and has Political Strong hold across the country, this deficiencies will be against him when the time comes.
We know the Power of Northern region during Elections, is Tinubu really known in that region, how well will Northern leaders support him when the time comes.
Buhari has already made it known he will be backing down during Campaigns for 2023 which already makes it difficult for anyone who isn't Northerner like Tinubu.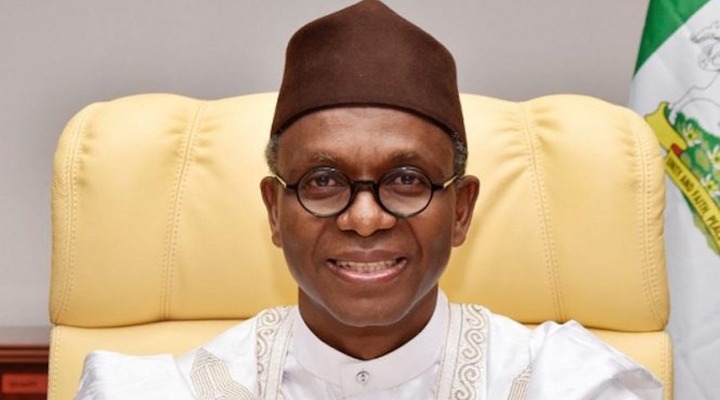 Lets now talk about El Rufai, he definitely doesn't have that Popularity in the South and Western part of the country which is already a deficiency for him.
To make matter worse, the Presidential Slot wouldn't be going to the North and would be Risky for any Party to bring out a Northern Representative due to the how it is being scheduled. So El Rufai is already out of the race.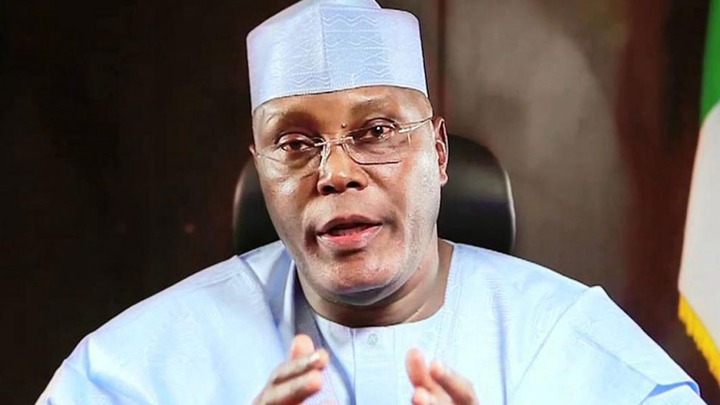 Same thing goes with Atiku Abubakar, he already has a not too good reputation in the North and PDP might not want to risk making him their Representative again.
The Man who is good enough and has everything going for him is the Current Vice President of Nigeria, Yemi Osinbajo.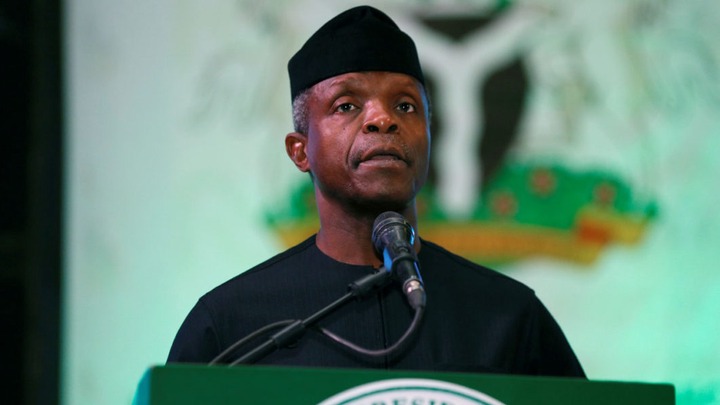 Why he will be the most Preferred candidate is because of his current Popularity across the country especially now in the north through the influence of Buhari.
Another case for him is that, since the next slot can't go to the North, and the East aren't Populated enough to influence Vote, Yemi Osinbajo will be the best for APC.
Although it will have to be a fierce Battle with Tinubu who might have a stronghold already and if the Party decides, they might want to go for Tinubu during the Primaries.
Like i said earlier, over the years as the Vice President, Osinbajo has gained more Population in the North and South which is a Perfect scorecard for him even if he goes to another Party.