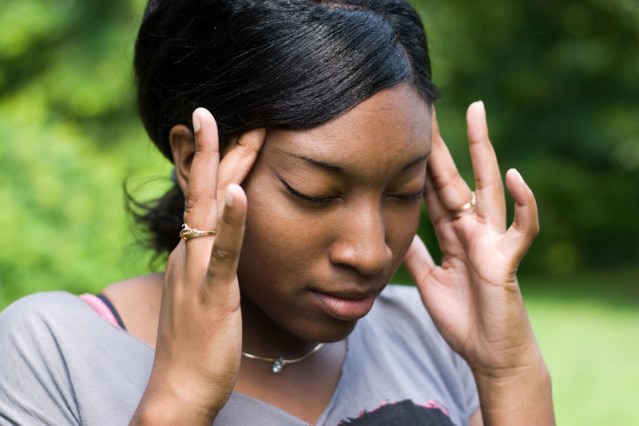 The rate of married women who report they've been unfaithful has increased by 40 percent, while the rate among men has remained the same.
More women than ever are cheating, women/men they are willing to admit that they are cheating.
So what exactly is happening inside marriages to shift the numbers?
What has changed about monogamy or family life in the past 27 years to account for the closing gap? And why have so many women begun to feel entitled to the kind of behavior long accepted as a prerogative?.